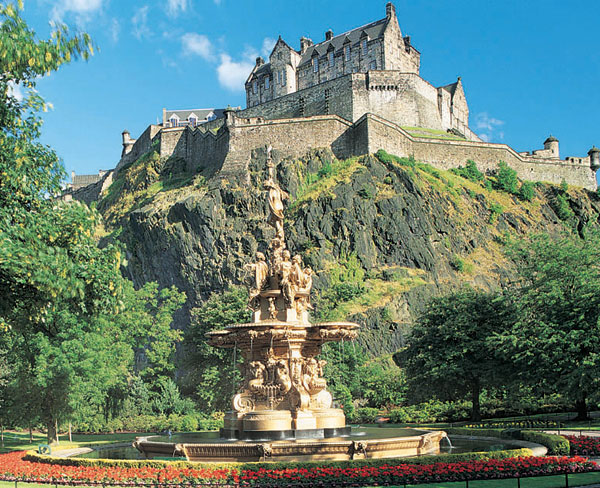 Hey!
It's been a little while since I've last blogged as I've been so busy. A lot has happened the past couple of weeks so I'll try to be pretty brief on it all.
First off, after my laptop spectacularly failed on me in the final stretch of Vegas, to earn any sort of income through poker I was forced into the live arena. Luckily, living in Nottingham and with DTD just down the road this is hardly mission-impossible.
I ventured to the club and played the new £100+£12 6-max tournament. After a Summer in Vegas playing quite a lot of live poker, I didn't think much would top it. But 6-max live tournaments are just the best. People bust much faster in 6max and are put into many more marginal spots than in full-ring games. This makes for some very exciting poker. Added to the fact that people bust much faster, even lousier £100 structures end-up being pretty deep rather than the usual crapshoots these tournaments turn into in the late-game. So a definate thumbs-up from me.
Oh, and I final tabled it. Not that that would influence my thoughts on the tournament though ;-)
Other than that, I've moved out of my old flat and am currently in a bit of a transitional period. I'm staying in a flat with a few non-poker mates for a couple of weeks now. Then have plans to visit family up north and a drinking-holiday with friends from school to Turkey at the end of the month.
Then I'll be moving into my new grind-pad, Litmus building in Nottingham. I can't wait to get settled in with my new computer and grind some serious hands out. Although this month so far is turning out to be a real good laugh. Shame I seem to just have so much on I'm struggling to fit in the hours with the poker.
That didn't stop me today though. I played a few SNG's and won my first ever $12/180man (fishhh) on stars as well as a $26/90man on full tilt. That made for a pretty good winning day scooping over $500 in each. To finish the session I played one of those £8r 3x-turbo satelittes to UKIPT-Edinburgh and managed to luckbox a seat to that too.
So that's something to keep me entertained later in the month too. More to come on that I'm sure.
FTOPS is starting tomorrow night and I plan on playing a few of the events:
-Event 1 (Wed 4th), $216 NL
-Event 10 (Sat 7th), $216 NL Turbo
-Event 11 (Sun 8th), $129 NL KO
-Event 13 (Sun 8th), $322 NL
-Event 26 (Fri 13th), $216 NL 6max
-Event 32 (Sun 15th), $256 NL KO 6max
-Main Event (Sun 15th), $640 NL
Sold some action in the tournaments. Ideally this time next year I'll have the roll to play much more of the series on my own-roll without needing to sell action. But at the moment the $100r and $200 1r1ao are a fair bit out of my league. I guess only time, and hours of it at that in front of the computer, will dictate whether I'll be at that level this time next year!
Other than that, went to Sonosphere camping over the weekend which was ridiculously fun. Loads of top bands playing including Iron Maiden, Pendulum, Rammstein, Good Charlotte, Slayer, Alice Cooper and Skindred. I came back battered and bruised after much moshing but it's so worth it. Funnily enough I hardly ever listen to this kind of music especially when I'm grinding, but just love to hear it live.
Here are a couple of songs to finish the blog with from the weekend. Gl at the tables all!
Oh yeh and follow me on twitter, links in top-right!